THE PEOPLE BEHIND BIOSIGNALS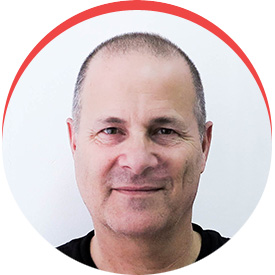 ELDAD
WASSERMAN
CEO & CO-FOUNDER
Eldad Wasserman is a seasoned entrepreneur and Mindfulness and biofeedback expert with experience in bootstrapping companies.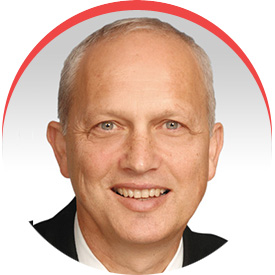 JOSHUA (JOSH) HAZENFRATZ
CO-FOUNDER
Expert in external auditing and internal auditing in large public and private companies. Serves as a consultant to boards of directors in government, public and private corporations.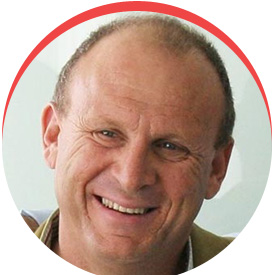 AMOS
KONFORTI
CO-FOUNDER
Amos's M&A expertise is driven by 25 years of versatile commercial experience, inter alia, providing ongoing legal counsel to leading commercial corporations.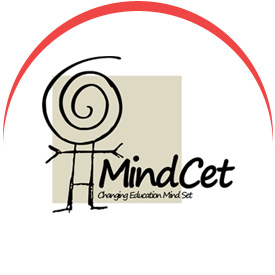 MINDCET
ACCELERATOR
CO-FOUNDER
MindCET Accelerator is one of the leading Accelerator for ED-TECH established by the Israeli company MATACH.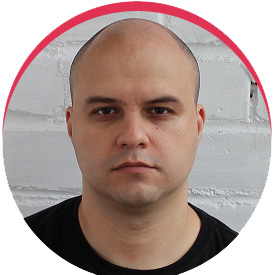 ANATOLII SVIRIDENKOV
CTO
Anatolii Sviridenkov is electric and microelectronic engineer. Anatoliy has great experience in development management and in leading development teams, design patterns and software development for different platforms. His greatest strengths are in raw analysis of Biological sensors raw data analysis, bio signals artifact correction, data analysis etc…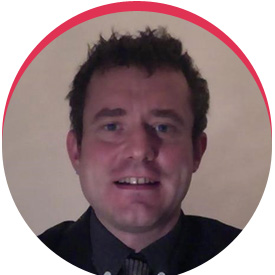 RICHARD WEBSTER
SENIOR ELECTRONIC ENGINEER
Richard Webster, Senior Electronic Engineer has great experience in analogue and digital hardware circuits and board design. Richard has great abilities in designing circuits for collecting bio signals from the human body and designing artifacts correction and noise reduction solutions.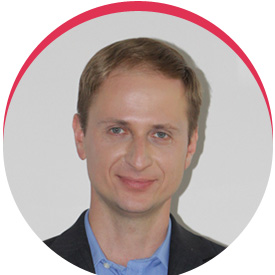 SERG FIS
GAME DESIGNER
Serg is a skilled editor with experience in the design, creation and production of videos and video games. Serg has an "out of the box" way of thinking and unique creative abilities.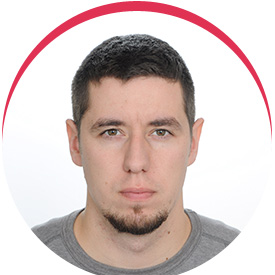 DALIBOR KOJIC
GRAPHIC DESIGNER
Dalibor is a gifted graphic designer, with a lots of experience developing graphic content for delivering main ideas and concepts to the user.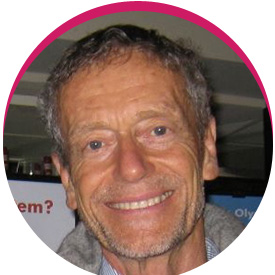 PROF. ERIK PEPER
Professor Erik Peper is an internationally known expert on biofeedback (applied psychophysiology), holistic health and stress management. He received his BA from Harvard University. Since 1976 he has taught at San Francisco State University (SFSU), where he was instrumental in establishing the Institute for Holistic Health Studies, the first holistic health program at a public university in the United States.
Dr. Peper is President of the Biofeedback Foundation of Europe and past President of the Association for Applied Psychophysiology and Biofeedback (AAPB). He holds Senior Fellow (Biofeedback) certification from the Biofeedback Certification International Alliance (BCIA)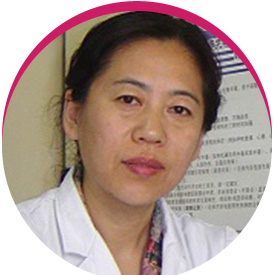 PROF. LU-PING SONG
Professor Lu-ping Song is the head of the Neurology Department of Beijing Cherish Hospital, the No. 1 Rehabilitation Research Center in China. She is a Professor at Capital Medical University. Prof' Lu-Ping Song has great experience in Biofeedback research with patients in hospitals.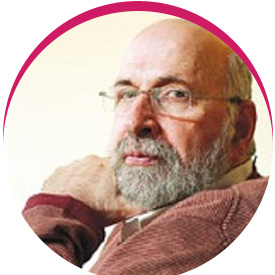 DR. ARNON ROLNICK
Dr. Arnon Rolnick is a Senior Research Fellow, Unit for Applied Neuroscience, Interdisciplinary Center, Herzelia. He was Lecturer of Psychotherapy program in the Medical School in Soroka Hospital. He was the Head of the Israeli Biofeedback Certification Committee and he is a Board member of the Israeli Association of Psychotherapy and he was President of the Israeli Association for Applied Psychophysiology and Biofeedback. Dr. Rolnick is considered the "father" of biofeedback in Israel.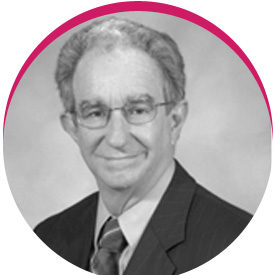 DR. MARK SCHWARTZ
Dr. Mark S Schwartz was on the staff of the Mayo Clinic Rochester and Mayo Clinic Jacksonville for a total of 37 years until retiring. Since then he is Adjunct Professor of Psychology at the University of North Florida. He has been associated with the UNF [say what it is], and has enormous experience with different biofeedback protocols and techniques with different types of patients. He wrote several books that are considered the leading books in his area.